Inspiration: Indoor Atmosphere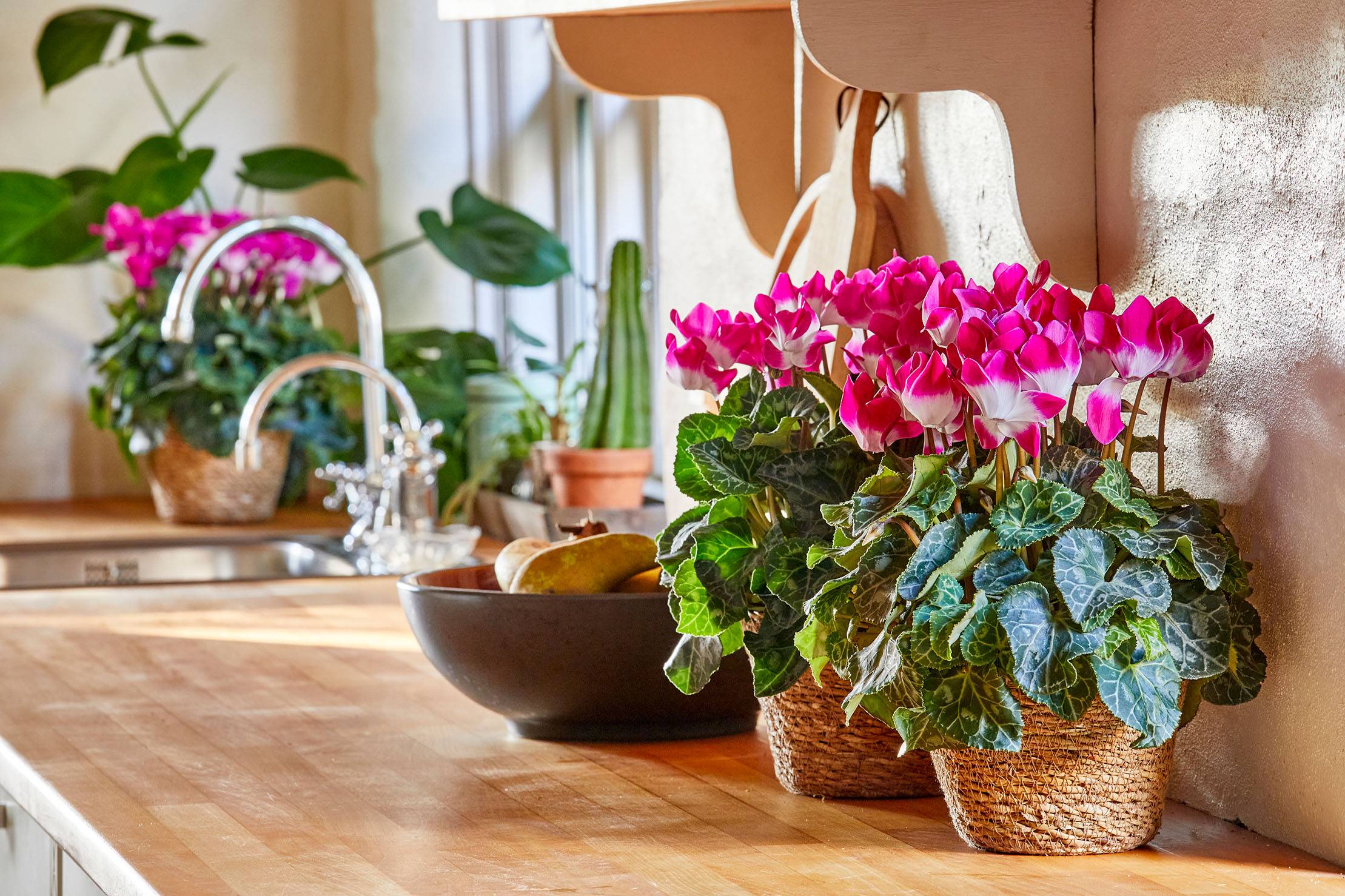 INDIAKA® Cyclamen Plants : colour effects guaranteeing a cheerful and dynamic atmosphere.
Add a splash of colour to your home by placing one or more INDIAKA® cyclamen on your furniture, tables or windowsills.
Charm and elegance as far as the eye can see: create wonderful compositions in contrasting and cheerful colours.