YOUR PERSONALISED CARD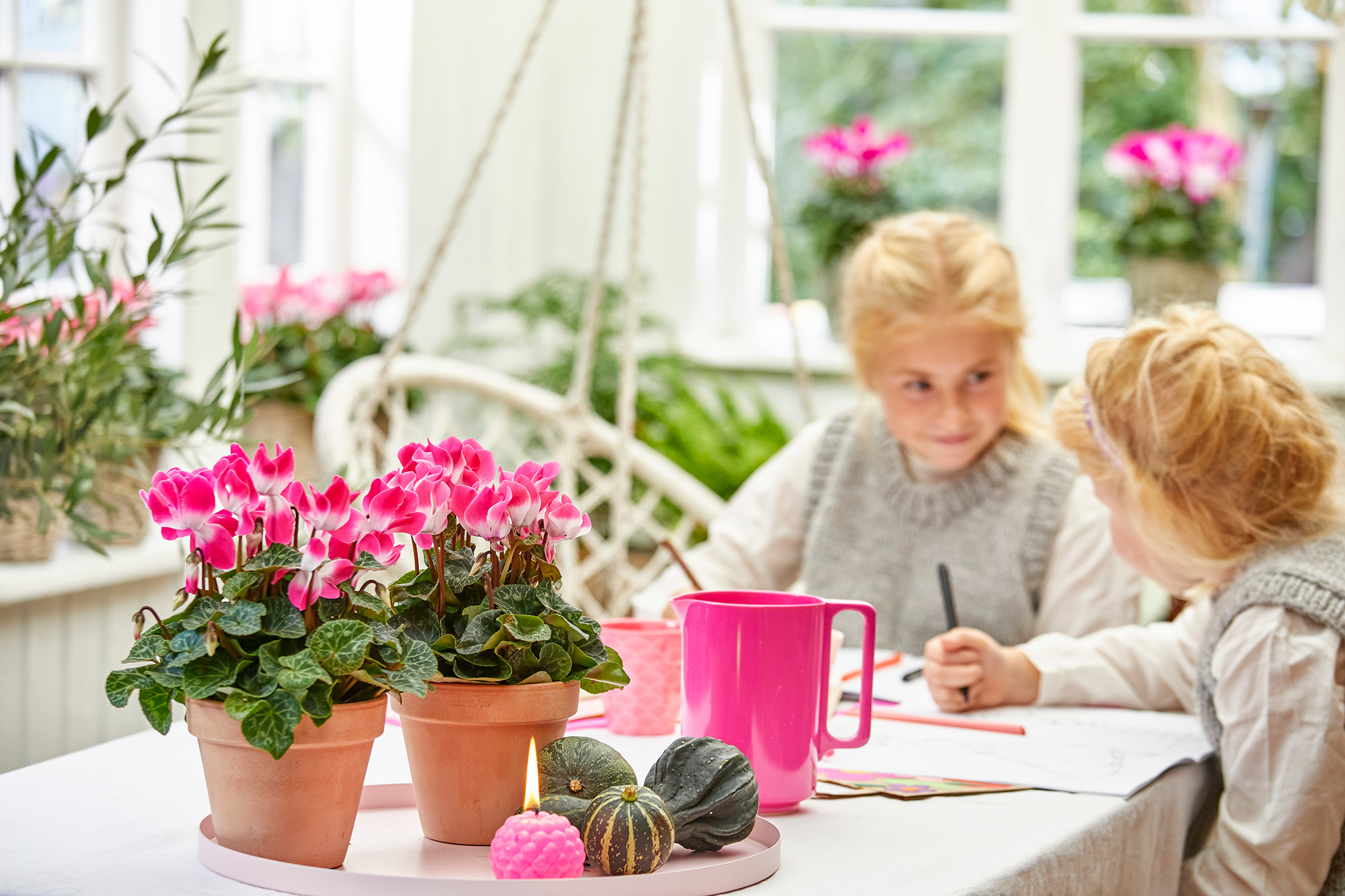 Add an INDIAKA® SHARE THE JOY gift card to your present.
Add your personal message. Simply download the card of your choice, print it out and add your message. Your card will match the flowers of your Indiaka® plant.
Download and print your card to go with your plant.
Format A5 : Télécharger une carte
Format A6 : Télécharger deux cartes