INDIAKA®: MORE THAN A JUST PLANT, A STATE OF MIND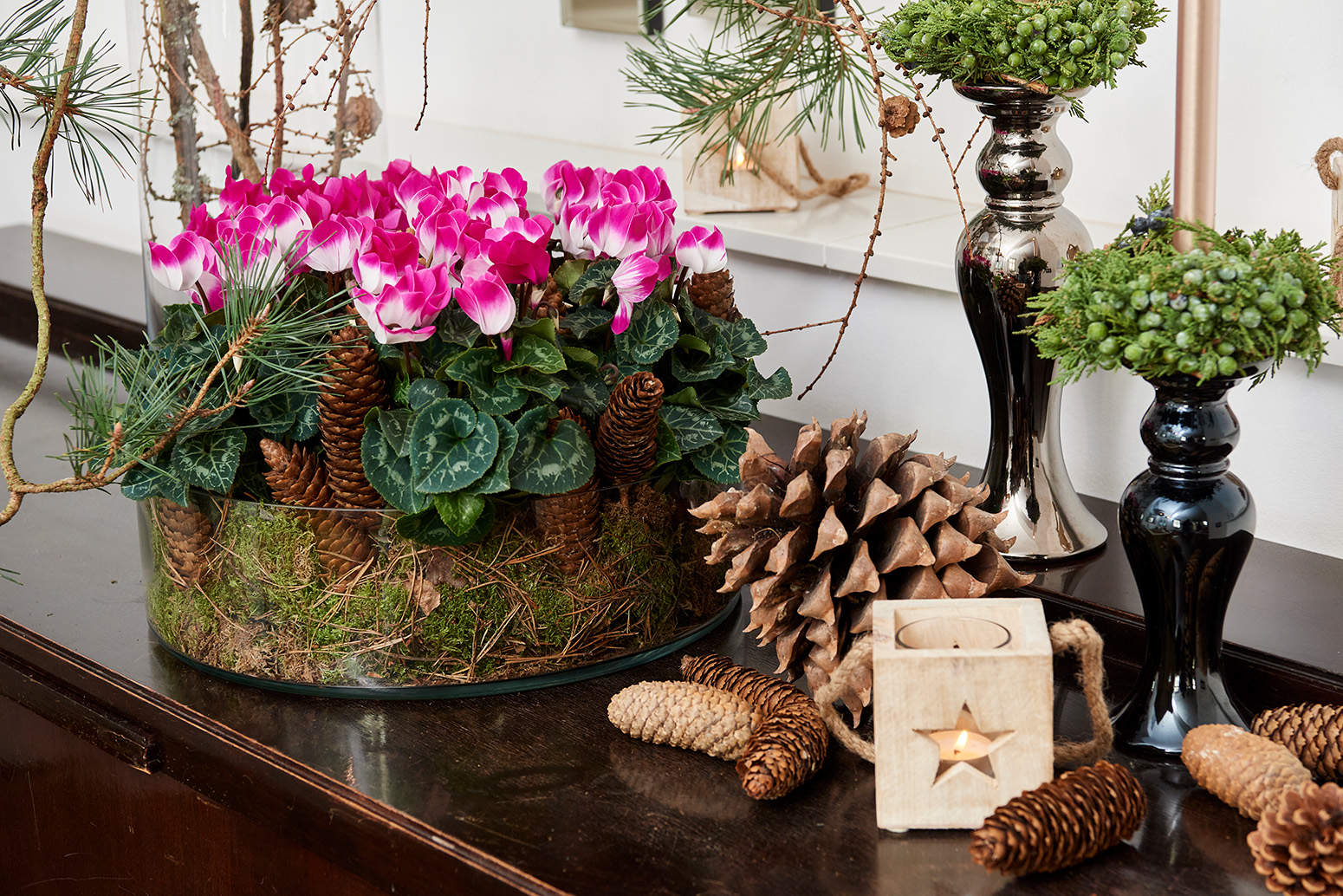 Cyclemen are very special and culturally significant flowers.
In Japan, the cyclamen is considered the sacred flower of love.
Do your eyes sting? Do you often have a sore throat? If so, surround yourself with cyclamen! Their leaves naturally release water vapour, improving humidity levels in your room.
Cyclamen are also used in perfumes, adding a subtle hint of floral freshness. Cyclamen-based fragrances are sold by the most illustrious brands.