A GIFT TO SHARE? DON'T HESITATE!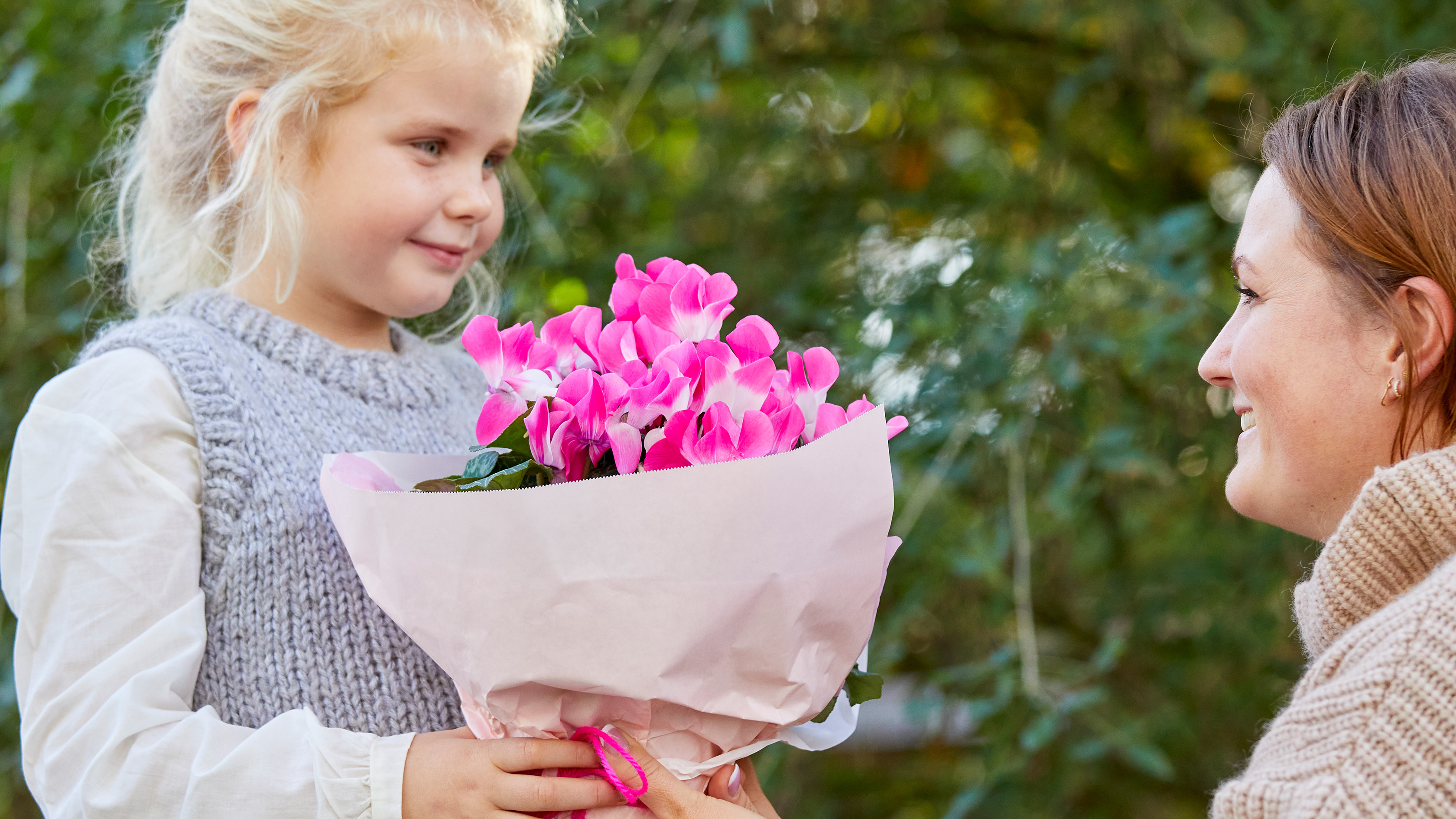 INDIAKA®: an unique gift to show your affection!
Heart-shaped leaves express your feelings when you give them to others. Colour contrasts with flamboyant effects guarantee shareable joy and surprises.
NOTE: in the language of flowers, cyclamen express sincere or maternal love.
Why give someone a potted plant instead of a bouquet? Because it will extend the plant's lifespan.